We Buy Houses Fast Cash
WeBuyTN.com is a local, family owned house buying business with a reputation for helping homeowners get rid of their properties quickly and easily. If you are looking to sell your house fast and want to avoid the hassles of working with a real estate agent, WeBuyTN.com is the perfect solution for you! We're easy to work with and do fair, win-win deals. We'll do our very best to help you in any way we can. Reach out to us today!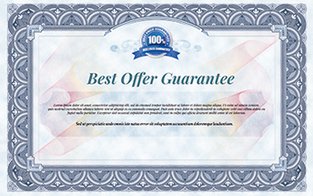 Best Offer Guarantee
If you have received an offer from another bona fide buyer, we'll beat their offer, guaranteed!
What Others Say About Us

WeBuyTN.com came into my life at the perfect time. They used their experience, contacts and compassion to help me through a difficult process. Selling my house was something I had to do and WeBuyTN.com made it easier and comfortable for me to do so. They kept me informed step by step and worked with my schedule to make it a smooth process. I highly recommend WeBuyTN.com not only as an real estate investor but also as a friend through the process of selling or buying a house.
- Sylvia Gomez

The first and most important fact about WeBuyTN.com is this: They possess the highest level of integrity. WeBuyTN.com values the best interests of their clients and is both personable and professional. In fact, they esteemed us as if we were their only client. They responded to all of our inquiries in a timely fashion and consistently over delivered. In my opinion, anyone who is afforded the opportunity to work with WeBuyTN.com is most privileged, indeed!
- Christine Parker

WeBuyTN.com was an absolute God-send. After the birth of my son, I needed to sell my existing home quick to be able to afford the expenses that were coming. WeBuyTN.com facilitated the process and made it as easy and stress-free as possible. I would recommend WeBuyTN.com to anyone looking to sell their home in the Middle Tennessee area. ~ T. Snider
- Nathan & Tabitha

Over the past five years, WeBuyTN.com has helped us with a number of homes. They have consistently shown themselves to be diligent, knowledgeable and cheerfully willing to go the "extra mile." We have repeatedly been impressed with their concise, informative updates and quick, helpful responses – They have always gotten back to us on the same day or no later than the next. Their reliability has been equally unsurpassed, and they have perpetually delivered exactly what they agreed to do, both quickly and efficiently. Given our confidence in WeBuyTN.com, we have recommended them to a number of family and friends, knowing they, Michele in particular, will give them the same level of exemplary service she has continually extended to us. In short, Michele embodies the true professional in every sense of the word.
- Gerard & Mona Lam

WeBuyTN.com is one of the few real estate companies I have run across that truly understands the concept of "under promising and over delivering." In my experience, the majority of people tell you what you want to hear but run at the first sign of trouble or make excuses as to why they aren't getting the results they promised. We were in a very unique situation that was very complex and extremely challenging – it looked like we had no options and no hope. WeBuyTN.com took on the challenge and put in countless hours of hard work that far exceeded any profit they ended up with. WeBuyTN.com navigated through the process with integrity and professionalism negotiating with multiple parties and many unforeseen surprises along the way. They were able to get us to the finish line in a very short period of time with the added pressure of a deadline and under adverse conditions which seemed to be impossible to resolve! Their communication and counsel all through the process was excellent. I cannot say enough good things about Michele and WeBuyTN.com and would highly recommend to anyone facing challenging financial hardships with their existing property and need a trusted advisor to help them find the best solution tailored to their situation.
- Chris Parker
We Buy Residential Real Estate in Any Condition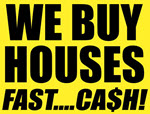 Ugly Houses
Pretty Houses
Condos
Townhomes
Vacant Lots
We Buy Houses in Middle Tennessee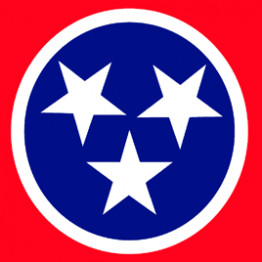 Nashville
Brentwood
Franklin
Spring Hill
Thompsons Station
Hendersonville
Columbia
Gallatin
East Nashville
Bellevue
Pretty Much Everywhere in Middle TN!!!
We Buy Property from Sellers in Any Situation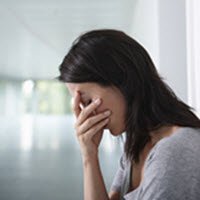 Delayed mortgage payments
Foreclosure
Bankruptcy
Divorce or separation
Did you buy another property?
Double mortgage payment
Need a lot of repairs
Ugly or pretty
Short sale
Did you have to move?
Probate
Did you inherit a property?
Get Your Fast Cash Offer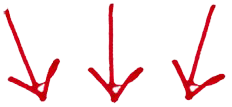 Call 615-596-6359
(or click the button below)